Super Mario Maker 2 Direct – May 15th, 2019
Welcome to the Super Mario Maker 2 Direct! Watch for a roughly 15-minute presentation packed with information all about Super Mario Maker 2 for Nintendo Switch. Click the videos to watch them again at any time!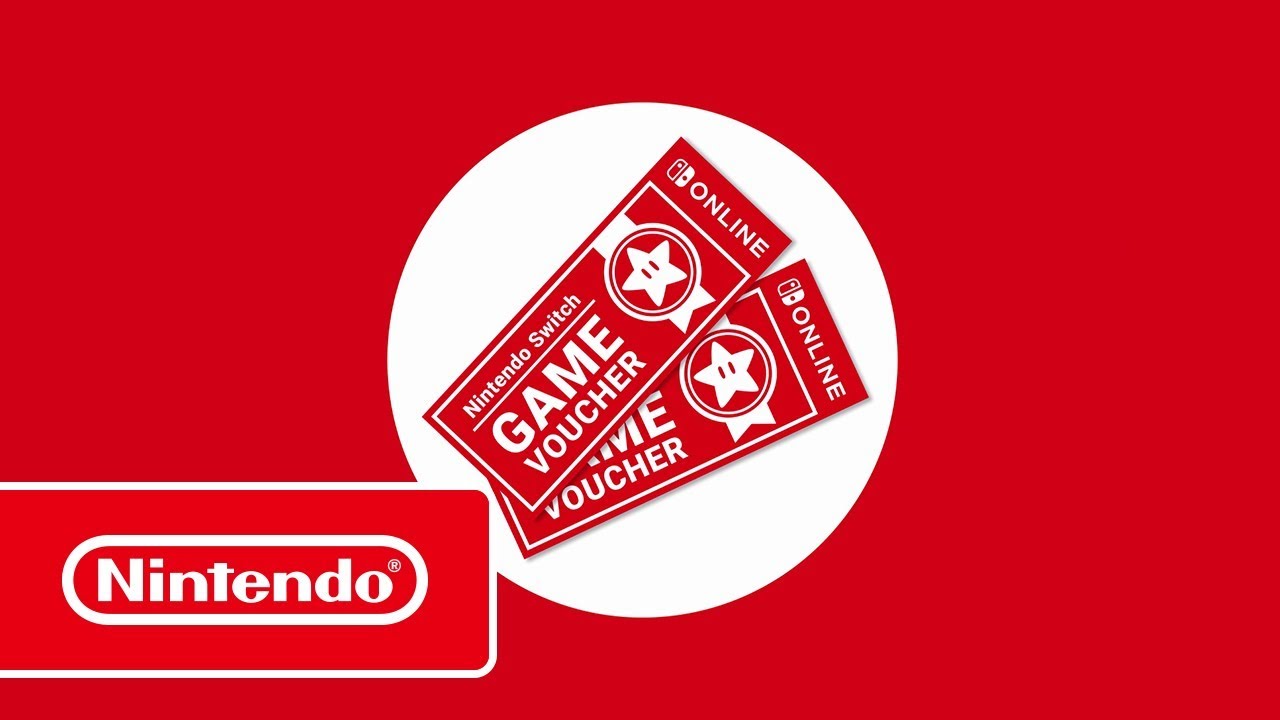 The Nintendo Switch Game Vouchers programme is available exclusively to Nintendo Switch Online members. Members are able to purchase a set of two vouchers for £84.00, which can each be redeemed for a download version of any game from the programme's catalogue – allowing two games to be purchased at a reduced price!
Please note: this site features video footage of software currently in production. As such, certain aspects of the footage shown (e.g. terminology) may differ slightly from the final retail product.